Glass interior doors
Glass is a material which is currently used for door construction more and more often. This is not only because of the original appearance, but also strength. Yes, yes, do not be surprised. Doors, made of glass, are virtually impossible to break.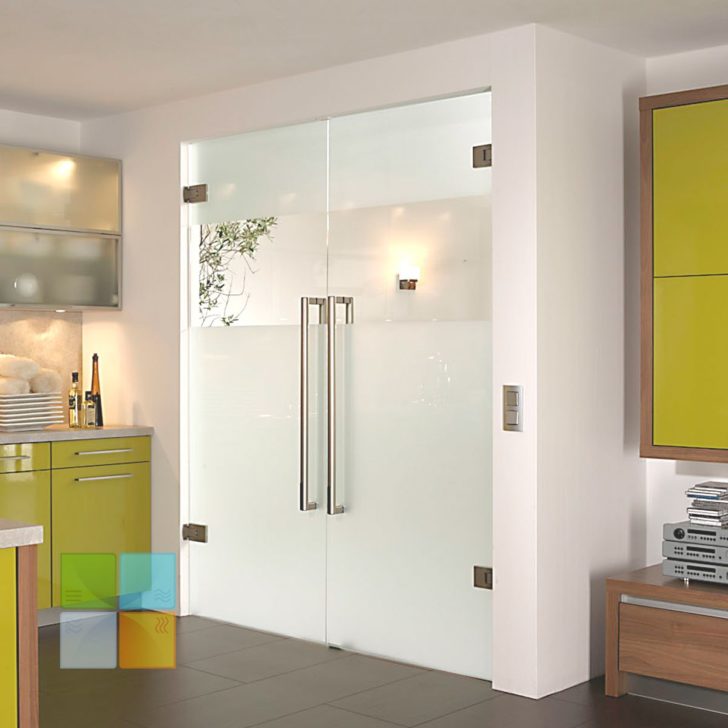 The glass can be of three types:
triplex. It consists of a double leaf of glass and plastic. This construction provides the ideal surface smoothness, which facilitates door upkeep by times;
matelux. It is a frosted glass which permits light through but does not allow you to see what is going on behind the door. It is 5 times harder than traditional glass;
tempered glass. It is more durable than ordinary glass by 10 times, so if you are looking for really "unkillable" material, it is better than you can imagine.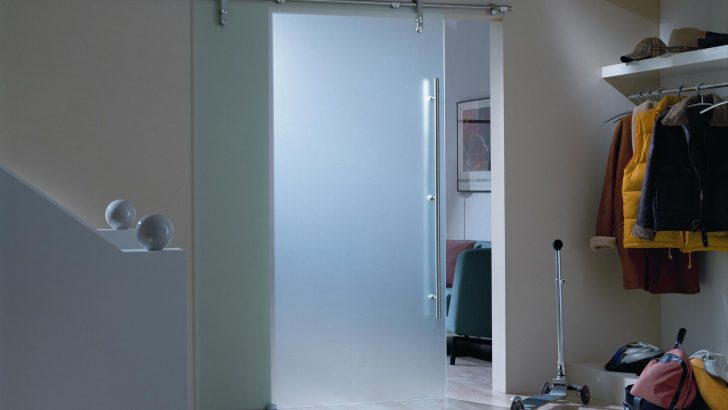 Glass interior doors visually expand space that is, of course, convenient for owners of small apartments and houses. A small room is instantly changed- it is filled with light, air and it becomes more spacious.
A manufacturing company produces glass for doors which suited to every even exquisite taste. Patterns and drawings, surfaces, different degrees of frosting are so various that will satisfy even the most venturous design plan. As the saying goes: "Anything for your money."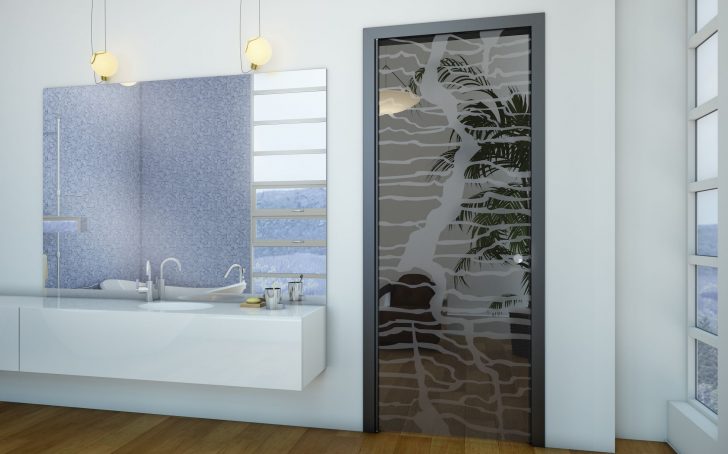 Sandblast, patterned film and a lot of elements are used in design that will make your glass doors a work of art! It is also important that they permit a lot of sunlight, and it is a big plus for the apartments which are not enough illuminated. In addition, you can complete interior of an apartment by adding other elements of glass.
Among other things, glass doors are water resistant and hygienic, so they are often set up in a kitchen or in a bathroom.