Provence Style Kitchens – 100 ideas for interior
Nowadays different European styles of kitchen design are catching on fast, in contrast to those classic that are very common in other countries.
More and more people opt for wonderful Provence interiors.
Let's find out why it is so popular!
This style has its name from Provence - the southeast region of France.
It absorbed all the charm of Cote d'Azur coastal towns: light contours, simplicity of materials, as well as traditions of good taste that were passed on from generation to generation.
People living in this region are very friendly and hospitable, while the local cuisine will not leave anyone indifferent.
The Provence style looks great in kitchen interiors and gives designers the freedom of expression.
Moreover, the unique charm of this style makes it possible to turn even a small urban kitchen into a cozy corner, where everything is "saturated" with southern motives.
Sometimes this style is also called French country style. And this is not a mistake, because country motives are able to give special charm to any interior and create the unique atmosphere of comfort and hospitality.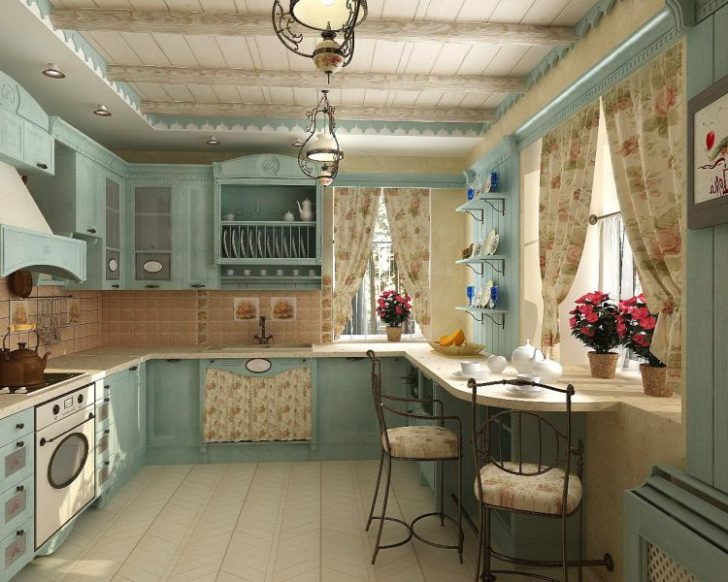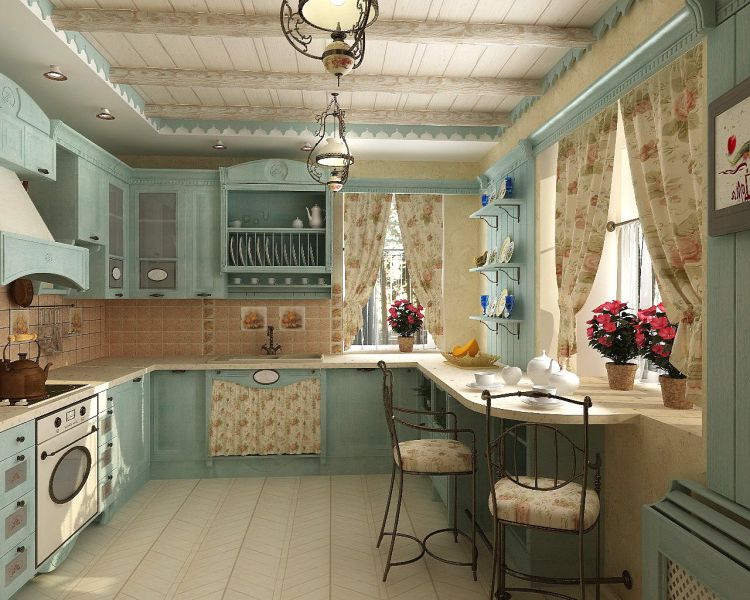 Main features:
Light, pastel colors of walls and furniture;
Provide a room with good lightning - either from a large window, or from abundant artificial light;
Old or aged furniture with patina, scuffs, wood carvings;
Abundant use of forged items, accessories made of copper and bronze;
A lot of flowers in clay or porcelain pots;
Open shelves with plates, wicker items, natural textiles.
Well, let's take a closer look at all key elements of this style.
Color scheme
There is a stereotype that Provence kitchens should be designed only in white colors, but this is not quite right. This style can boast of the wide variety of color shades.
Blue, beige, olive, gray, cream and sand - each of these colors can be used in Provence style decor.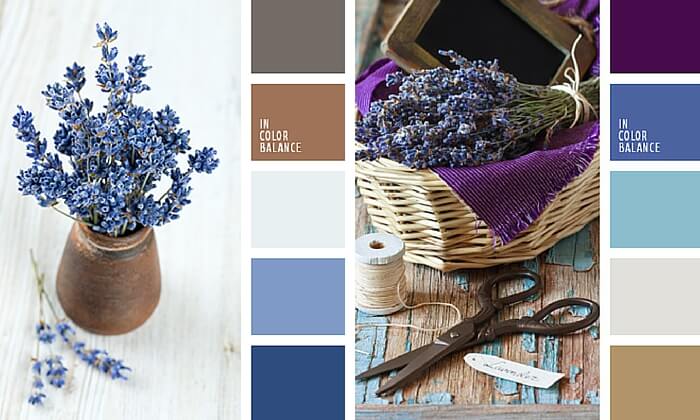 It is more preferable to use pastel colors, but in modern conditions it is not necessary.
This is due to the fact that most of colors burn out under the southern sun. Pastel colors give an excellent "southern" effect to the interior.
White color in Provence style decor
This color occupies a special place and it is more popular among other color shades, which can be found in Provence style kitchens.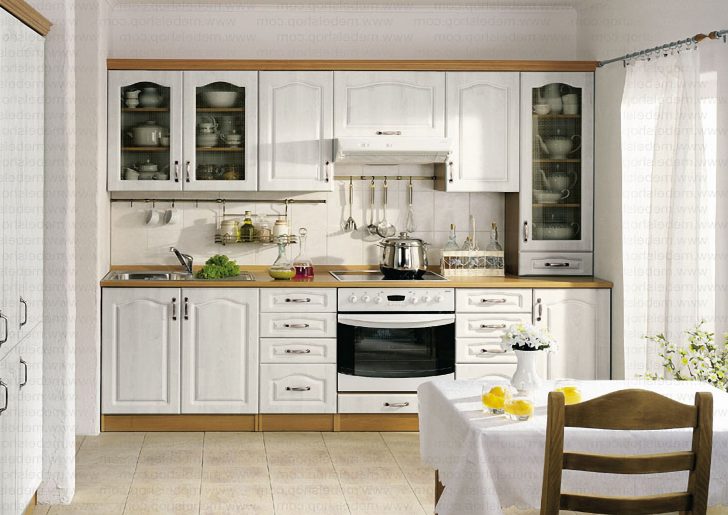 This color makes an interior more comfortable and spacious; it can be used for decoration of small rooms with lack of sunlight.Do not make your kitchen absolutely white, otherwise it will look like a hospital room.
Remember that every French style includes certain elements of antiquity: pots with lavender, decorative plates, etc.
As a result, the white style of an interior is filled with bright accents that revitalize a kitchen. You can find more pictures of white kitchens in our other articles.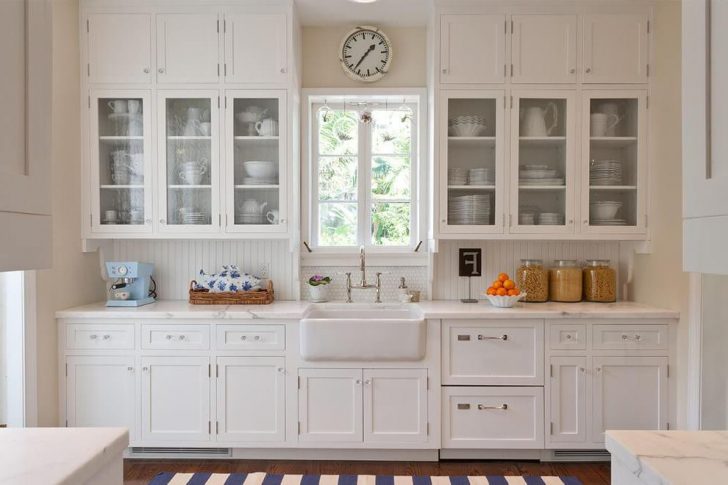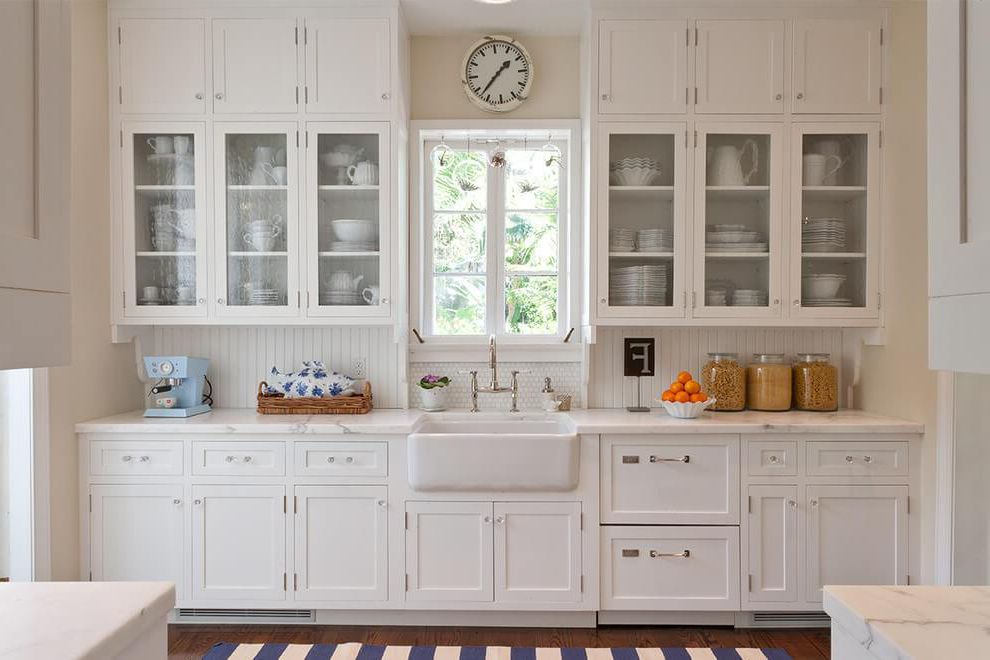 This kitchen is designed in Provence style and made of light colors. The white kitchen set makes the room more spacious and light.
In our opinion, this interior lacks of saturation and bright colors. Although the flooring color contrasts well with furniture and walls.
Olive color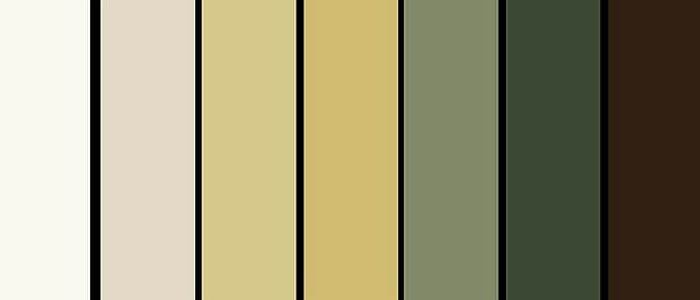 Every kitchen designed in olive shades always looks very cozy.
This muted shade of green reminds of olive groves and hot summer on the southern coast of France.
Dark olive is great for spacious rooms, especially in combination with dark wood furniture.
Light olive walls are well combined with cream, sand, blue and gray colors.
See also: a review of olive kitchens.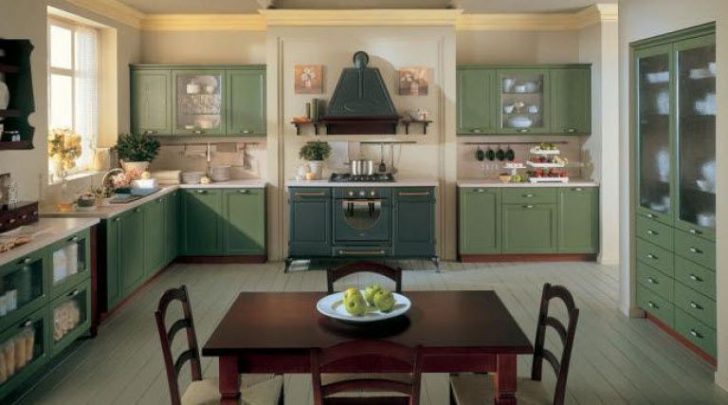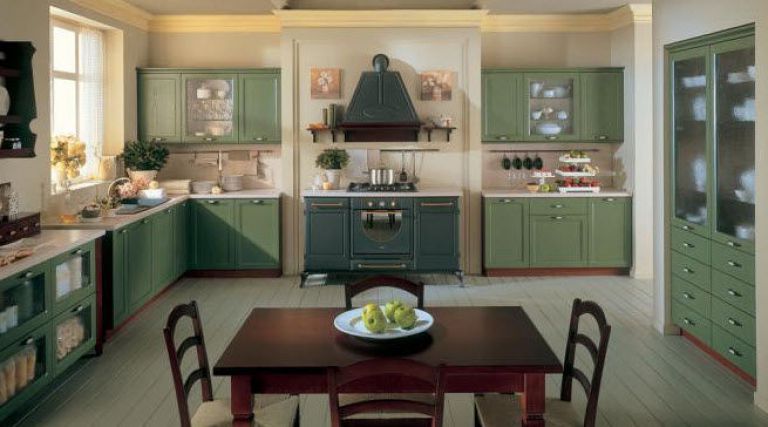 This color fits well with mahogany furniture and copper products. Pay attention to color of walls and curtain holders.
Pistachio color
Pastel and delicate pistachio shades look great in kitchens designed in French country style.
It fits well with white, blue, pink and the color of light wood.
The main feature of this color is its ability to "refresh" kitchen interiors due to its light green background. Also, it can be combined with both light and dark floors and furniture (more about pistachio interiors).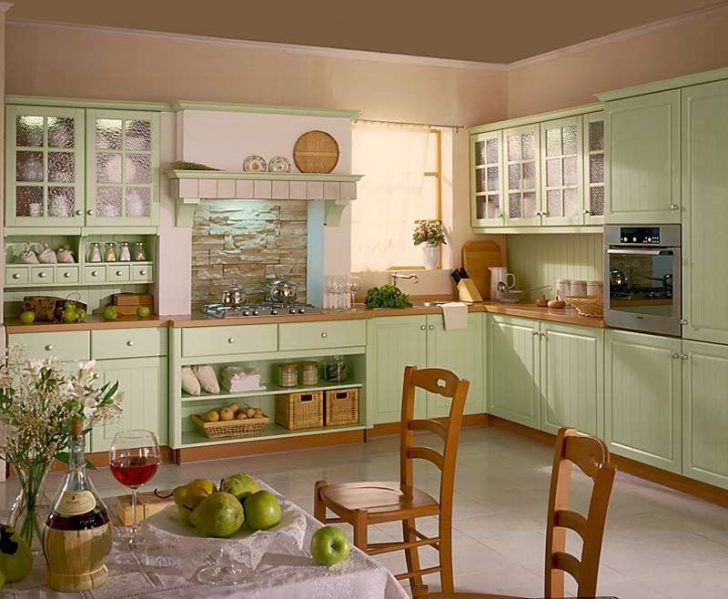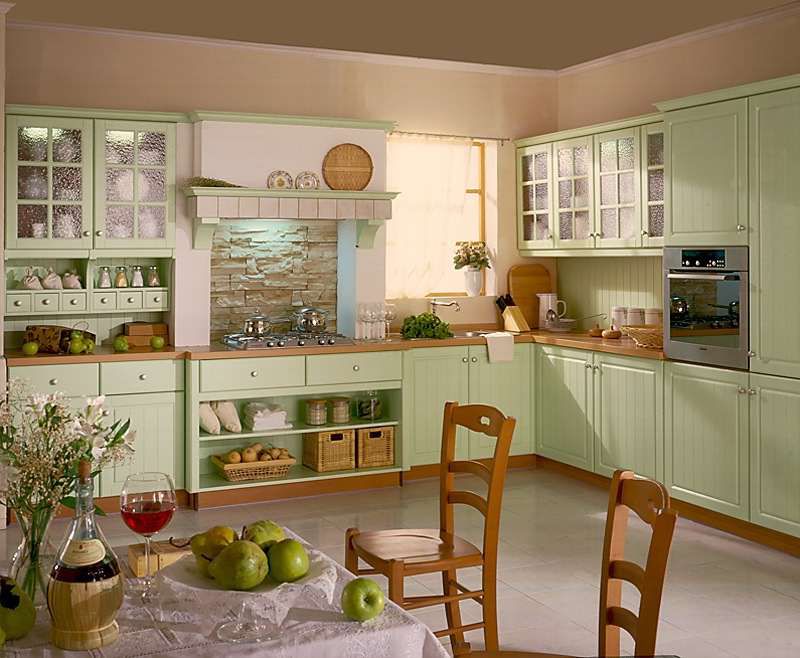 Sand color
Light yellow and sandy shades of burnt grass remind of the hot southern sun.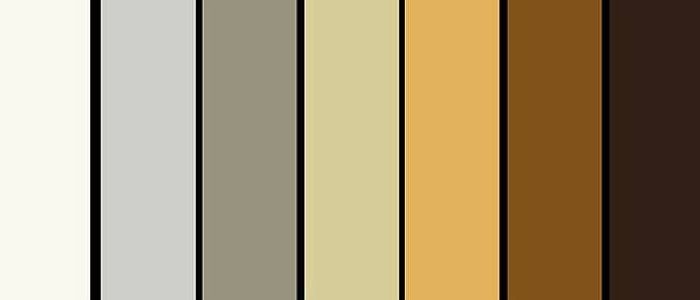 The color of sand perfectly harmonizes with light blue, purple, brown and white shades.
It should be noted that this color is very common among domestic furniture manufacturers, because it is one of the most universal color solutions used not only in Provence style interiors.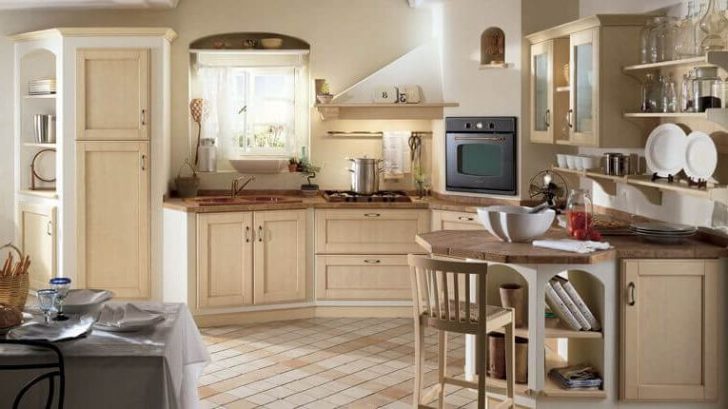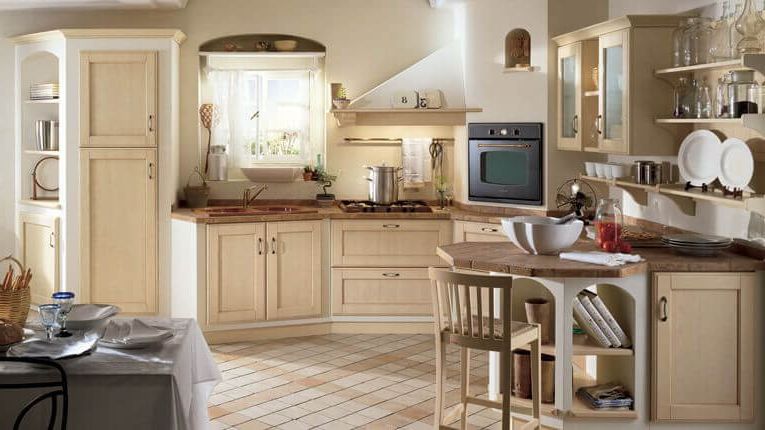 The picture below shows the Provence style kitchen from Leroy Merlin designed in sandy colors.
Light Blue
This color is typical for Provence style and is commonly used for walls and windows decoration.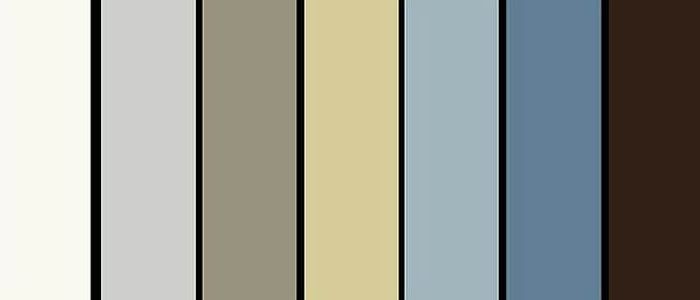 This shade can be often seen on French kitchen utensils: plates, jugs or vases.
This is due to the fact that natural shades of blue are usually associated with sea, cloudless sky, Provencal grass and flowers.
Light blue tones are able to make any southern interior "cooler" filling it with freshness.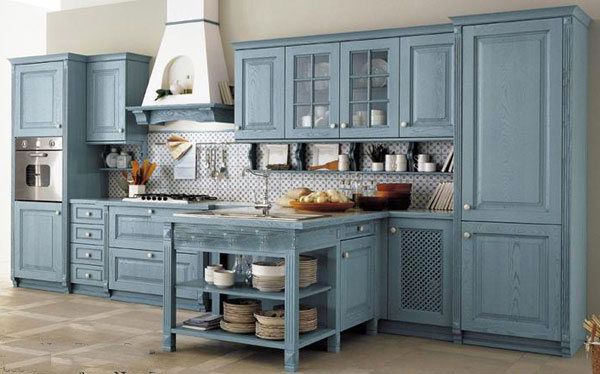 French Provence style assumes not only white color; look at the pastel blue tone.
Blue
Saturated and deep blue color is also common for kitchen interiors.
It fits well with green, blue and brown shades.
Contrast blue looks very good in composition with white color making it possible to "refresh" an interior and to sustain the authenticity of the country style.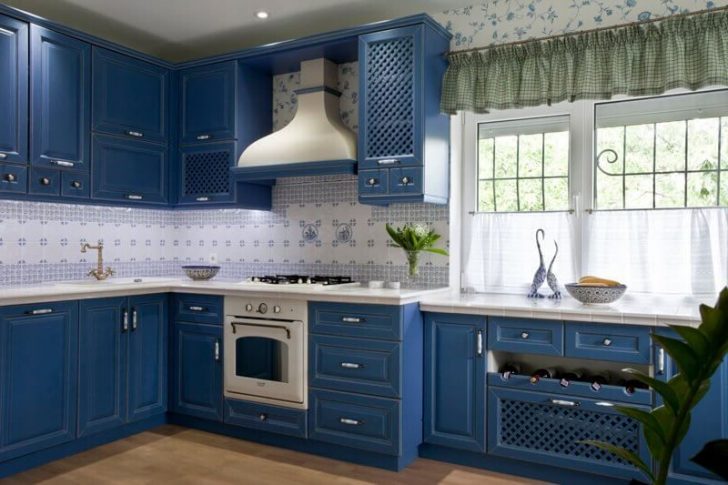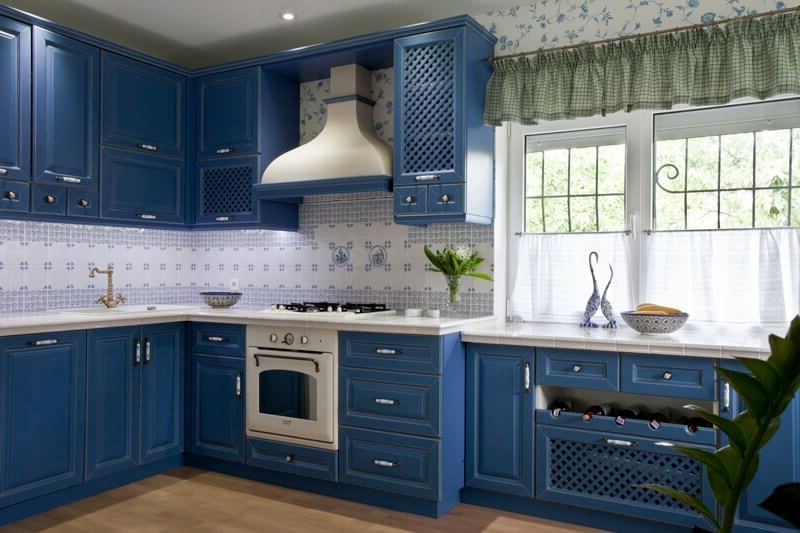 A kitchen designed in deep blue color will look harmoniously with light gray and blue shades.
Walls
There are several rules for walls decoration, which are highly recommended:
No wallpaper. There are some countryside interiors with wallpaper covering, but it is very rare phenomenon. Painted walls look more harmonious and natural in Provence style kitchens;
Textured or ordinary plaster with subsequent painting or whitewashing. If your kitchen is in a village house, choose a rough texture or even whitewash; if it is an apartment, it is better to paint walls as smoothly as possible;
Pastel, faded colors;
Stone, bricks or old boards are used for lining. In urban conditions, as a rule, they are limited to either partial (local) use of the above-mentioned elements or they are not used at all. The main thing is not to go too far and not to turn a kitchen into garage.
Provence Style Furniture
The main distinctive features are:
Material - natural wood or dyed MDF. It is not a secret that plastic, brightly chromed fittings, glossy and mirror surfaces should not be used in any country style interiors.
Equip your kitchen with items of different age and style. The main thing is that they should not look too modern and pretentious.
Aged furniture - scrapes, patina, vintage fittings and even small cracks are welcome.
It may seem difficult to be done in urban conditions. Therefore, if you want your kitchen to be framed in a "modern" style of Provence, then you can use furniture with an artificial effect of aged wood and accessories, patina etc.
Facades with panels, inserts made of glass, wood carving are preferable additions to any kitchen set.
If it is possible, use the following elements in your kitchen interior;
Forged elements on furniture. Keep in mind that they don't need to be massive and heavy. For example, flower stands, holders for utensils, hooks for textiles, etc.
Different types of metal (copper, bronze, iron) handles for shelves, lids for bulk products storage etc. are excellent;
Open shelves with plates and other utensils on them can be placed under a table or tabletop;
Such shelves create an atmosphere of hospitality. Do not place on these shelves alcohol, medicines and other utensils, which should be kept in closed kitchen cabinets;
Wooden and wicker chairs, armchairs and baskets.
Wicker furniture makes people forget about their daily routine.
Such chairs can be taken outside, as a rule, they are not heavy. To sit in wicker chairs reading a book and drinking tea is a very pleasant leisure activity;
Textiles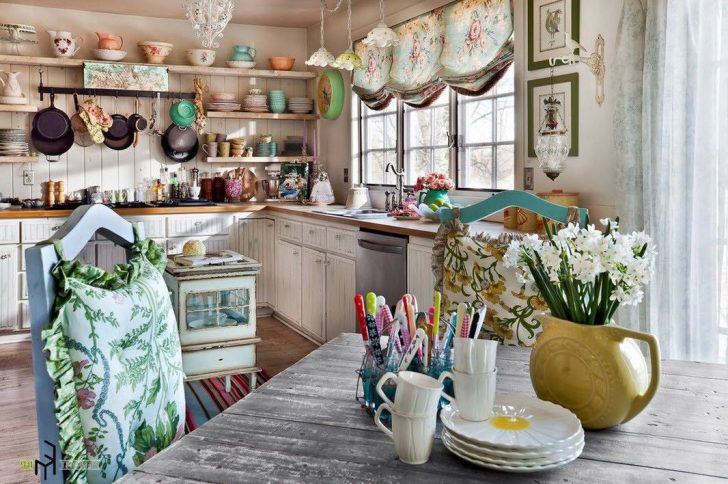 Here are several recommendations for textile elements selection:
Material - cotton or linen. What could be better than a good bright tablecloth made of 100% cotton? Such things cause a pleasant feeling of comfort;
Pastel colors - the muted blue, purple, pink, orange and other shades;
Floral patterns on tablecloths, towels, aprons or curtains. Provence is boast of a wide diversity of flora: from flowering field plants to citrus poles. Practically all year round, flowers are blooming there;
Lace, ruffles, embroidery on napkins, bedspreads and lampshades - these elements are able to "domesticate" an interior;
Soft seats for forged chairs are useful for creating a comfort and will be a good addition to Provence style decor.
French Country Style in Details. Important Items.
In addition to the elements described above, it is necessary to fill a room with a variety of different accessories.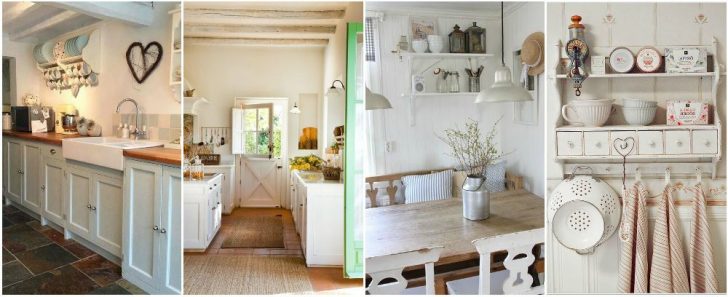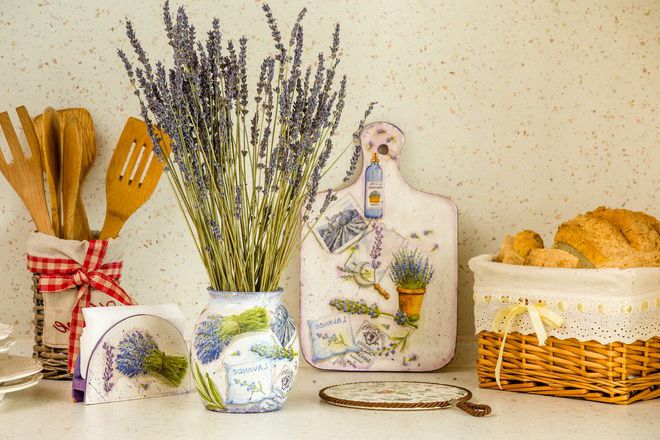 Below is a list of key features, which will help you complete a design of your kitchen.
Abundance of flowers in various pots (porcelain, clay, tin) and bottles. Metal pots and buckets are also can be used. Lavender, rosemary, roses and even sunflowers will create an exceptional atmosphere of comfort.
If you have a large windowsill, you can plant green foodstuffs on it, for example basil or rosemary. It is not recommended to plant fig trees, money trees, cacti, as well as plants whose leaves or flowers attract insects or give off an unpleasant smell.
Kitchen utensils should be made of copper or bronze. In addition, you can hang on a wall bunches of onions, garlic, dried flowers or cereals, as well as beautiful bottles with olive oil. You can also place jars for spices, pepper or coffee grinder and old cookbooks on shelves.
Bright dishes on open shelves: plates, vases, kettles and other items can be made of porcelain. You need to be very creative in the process of dishes decorating.
Women are tend to collect dishes "a little from here and a little from there": yesterday they bought a soup tureen, today a salad bowl, tomorrow they will have an eye on a large tray. As a result, every woman has a wonderful composition, which pleases the eye of every person entering her kitchen.
Enameled jugs and cans – even if they are broken or cracked are also an appropriate solution. They can be empty or can serve as vases for flowers.
Provence style chandeliers should be made of brass or forged metal.
Many models can be decorated with porcelain inserts, glass or fabric lampshades. Remember that Provence style kitchens should be provided with a lot of light.
Do not hesitate to place several lamps in addition to a large chandelier. Vintage enamel plafonds are often used for hanging lamps.
Sink mixers. If a kitchen is designed in a rustic style, choose bronze color cranes of rough forms with cruciform faucets.
If an interior is made in urban style, we recommend you to choose matt metal or white acrylic mixers.
Nowadays you are spoilt for choice by the wide range of sanitary fitments, you will easily find an optimal model of a crane, sink and soap dish.
Countertops. They should be made of natural or artificial stone. Wooden countertops are also a good option. Some still lay them out with small tiles.
A splashback over the working area should be made of ceramic tiles, less often of stone. The use of glass or plastic in this case is absolutely inappropriate.
As a rule, the working area is rather spacious. Holders for kitchen utensils, shelves for spices should be fixed on a splashback; shelves or holders for flowerpots place closer to the window.
You are free to choose any other accessories that in your opinion will make your kitchen ideal. In general, you can decorate it constantly, bringing fresh ideas to traditional options.
Provence Kitchen Design. Finishing touches.
This style is more suitable for large kitchens in spacious country houses rather than for small ones in apartments.
But if you use key details it will be possible to recreate the atmosphere of romantic southern coast in a small urban kitchen.
A lot of light, a right combination of colors, moderate final accents - all will help you achieve everything you desire.
Such kitchens are always associated with summer, heat, flowers and lemonade, tasty food and good mood. You will fall in love with it on the first stage of a project, it is just impossible not to.