Masonite interior doors
Firstly, we should find out what are masonite interior doors. They got their name from the American company Masonite, which came up with and use new constructing technology.
In fact it is the most common models of door leaves. They consist of a wooden frame, internal semi-voided filling and an outer skin.
Masonite door is a frame covered by MDF with decorative trim. A frame is most often made of soft wood sticks, such as pine. Durable wood is wedged in the places of potential fixing a lock and a handle. An inner filling is of the form of cellular cardboard material. Cells form voids that can significantly lighten a construction. An outer skin is a thin leaf of MDF which surface has covering imitated wood structure.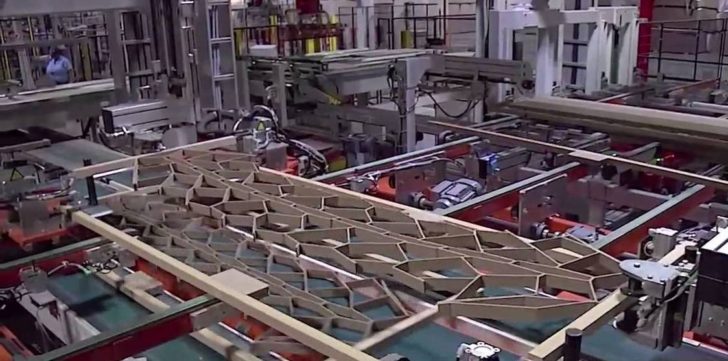 Frame fillings are:
Folding paper is 0.3 mm thick and with 5-15 cm cells;
a bar-shaped small-voided pine material;
cellular 3.5mm thick and 32 mm high fiberboard.
The heaviest doors have bar-shaped filling, the most expensive doors have cellular fiberboard. Laminated flooring (PVC film), veneer of valuable species, tinting, paint, prime coat (for painting) are used for the decorative covering.
Masonite doors are one of the most popular leaves. Let's see what caused such a demand for these models.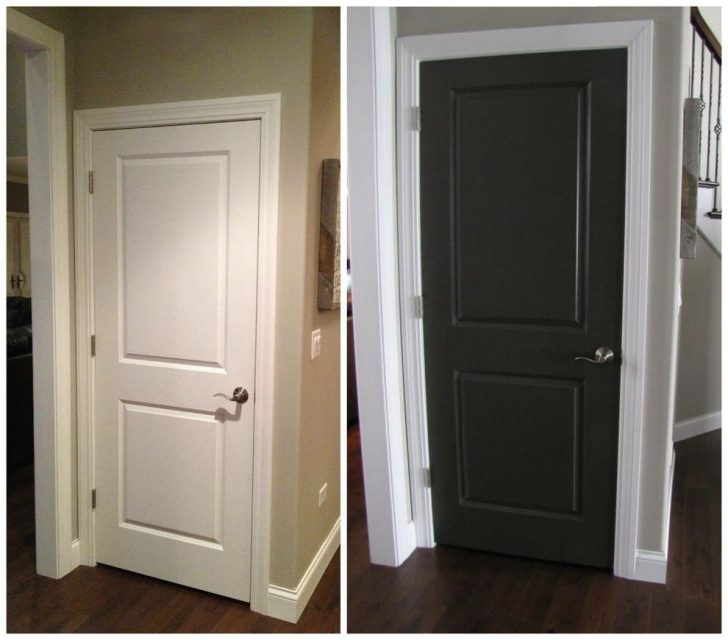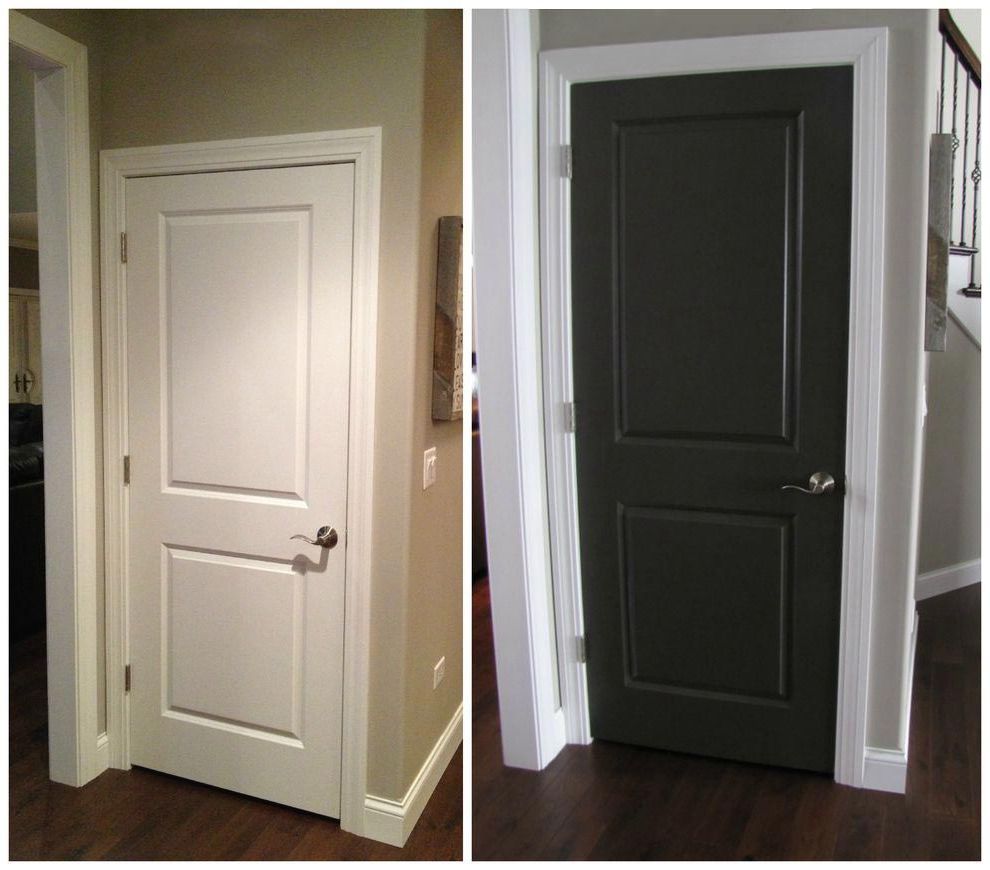 Benefits of masonite doors:
Easiness. A leaf has a low weight because of cellular filling that unloads casing and wall construction and eases upkeep and also the process of transportation and installation.
Flexibility. These doors harmonize perfectly with an interior environment of any style; moreover, ways of their usage have virtually no limit.
Low cost. As inexpensive materials are used for the construction of a leaf, the final cost of the product is low, that makes it affordable for most of the population. In addition, it allows you to replace an old cleaf without significant financial costs.
Quite affordable operating qualities. Quality of a door, its durability are quite suitable for most operating conditions.
The possibility of decorative trim. A door can be painted in any color because of outer sin and it can be lacquered if it is necessary.
Ecological compatibility. The materials, which are used for construction, do not contain harmful impurities, and therefore are completely safe and harmless.
Although masonite doors have some disadvantages, they are a stellar choice for any interior environment and rooms with different purposes. In case of severe damage there is no problem to replace such leaf because of its low cost.