Plastic interior doors
Plastic interior doors are used in private and commercial construction. They are widely used in shopping malls where they are part of cubicle systems in office buildings. Practicality of plastic doors and appearance of a wide range of laminated leaf have expanded the field of usage of this product. It is used in rooms with high humidity: bathrooms, sanitary conveniences, swimming pools. Elegant glazed PVC interior doors harmonize perfectly with any interior environment from classic to hi-tech.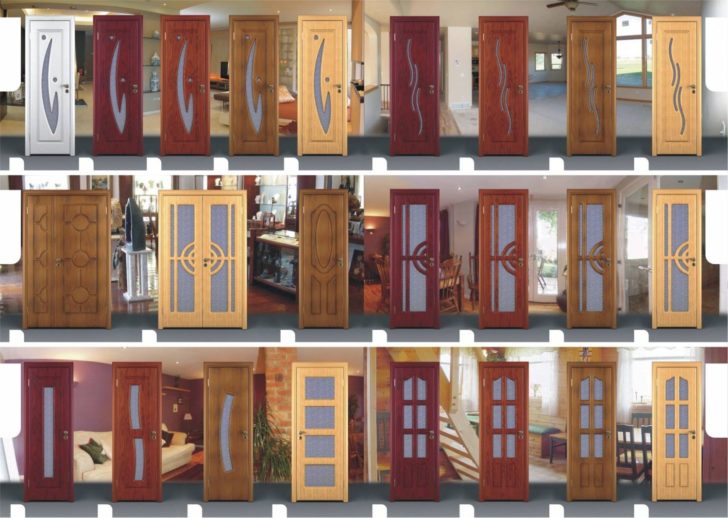 Plastic is not affected by moisture; it does not warp because of high humidity. The material does not gather dust, it is resistant to mechanical effect - its practicality higher than of natural veneer, wood or MDF. A PVC leaf has a smooth surface, it needs easy upkeep, and even the most stubborn soiling is washed off easily. Interior plastic doors are set up both in apartments and in private houses. One of the main advantages of this product is the ability to order them exactly to measurements. This is especially important for private houses with non-standard doorways.
Previously, rolling and folding doors were made of PVC. Today, plastic rolling doors are the most popular. Moreover, there are a lot of ways to decorate these doors. Someone likes decoration with laminate, and someone likes veneer.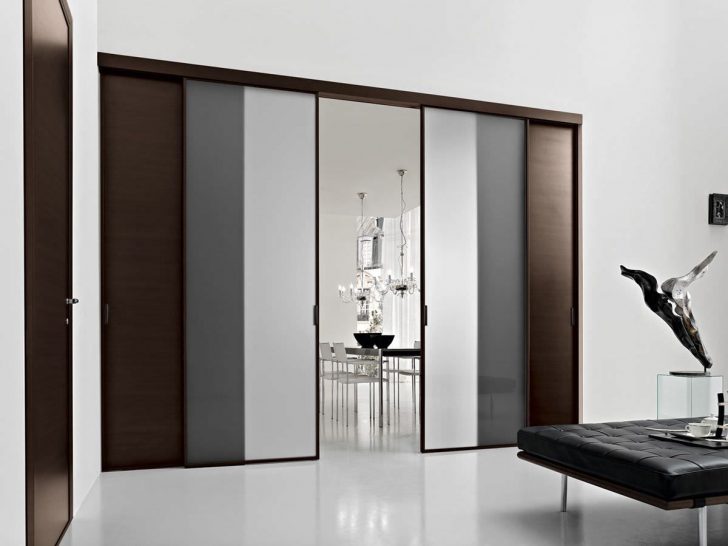 In any case, you won't be disappointed because it is a low-priced product with a lot of advantages. Plastic interior doors are not subject to high humidity, they are easy to clean and have excellent thermal and acoustic isolation.